Bavaria R40, best boat at the Shanghai Boat Show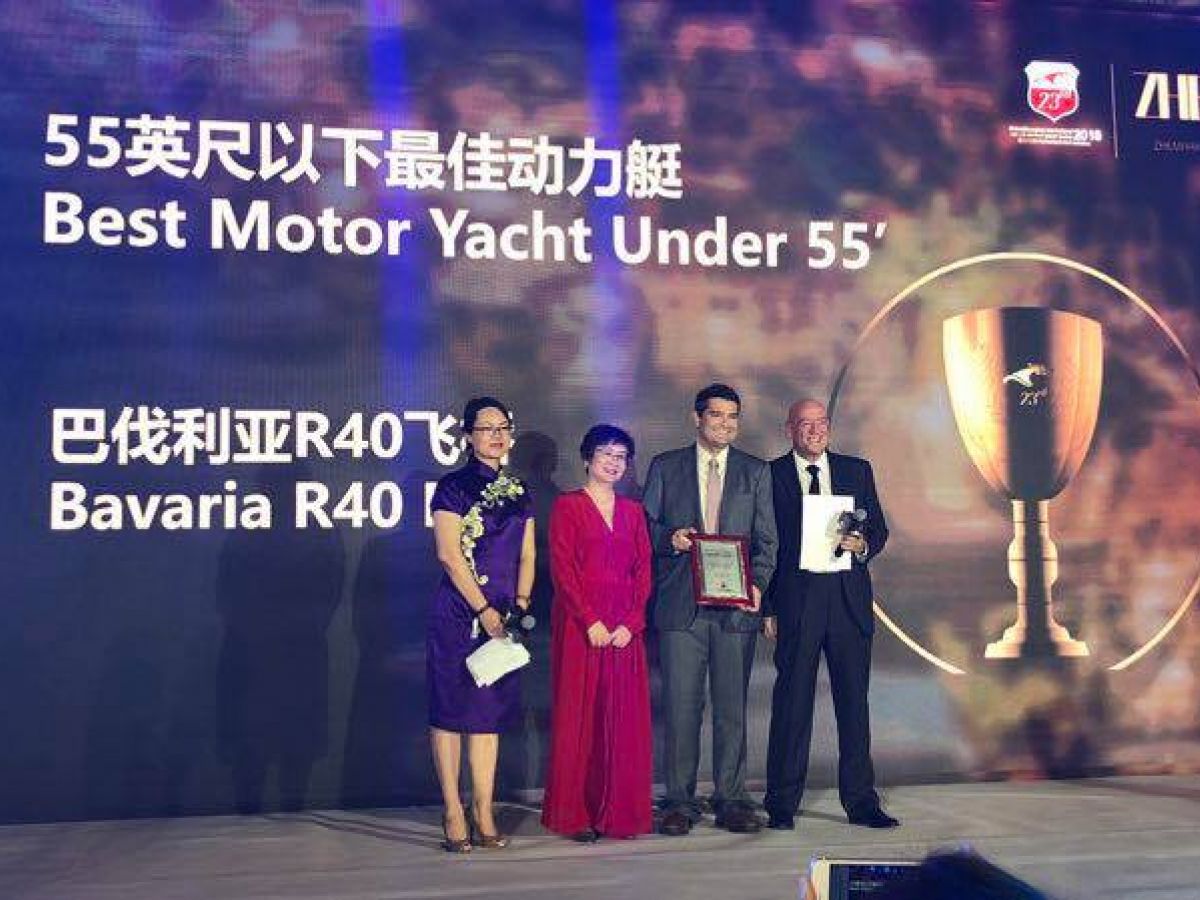 Shangai, China, June 7, 2018 . The Shangai International Boat Show, one of the most distingished events of the Asia marine industry, has awarded the Bavaria R40 as the Best Boat of the YEar under 55".
Congratulations to the Bavaria team !, and to all the R40 owners in South Florida.
Back